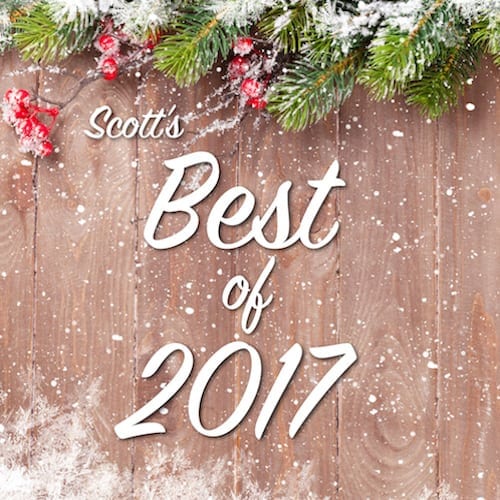 Merry Christmas! I hope you're enjoying your time with family since that is exactly what I'm doing too! Every year I like to take a look back and take inventory of the content that I've put out on the blog. So, for my Christmas present to you I put together my 5 favorite posts of 2017 and a few other year end announcements.
One big event this year for The Craftsman Blog was my trip to the Haven Conference in Atlanta this July to meet other DIY bloggers. I was so inspired! And the biggest take away for me was that y'all wanted more video content.
So after that trip I committed to doing at least 2 new videos a month on YouTube and that's exactly what I have done! If you haven't subscribed to my channel on YouTube you can do so by clicking here. I put new videos out every other Sunday morning for you weekend warriors. I hope you'll join me there!
Next year has some more exciting events coming like the launch of my first podcast! It will focus on the same great DIY preservation content that is here on the blog, but you'll be able to take us along in the car or gym. We don't have a launch date for that yet, but it will be announced in the early spring.
Finally, I want to leave you with a few of my favorite posts from 2017. Some were big hits and others were just my favorites. I hope you enjoy the posts below as much as I did and that you have a phenomenal 2018!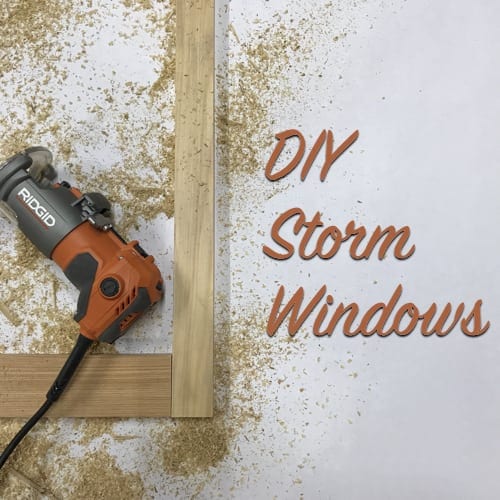 Storm windows can make your house extremely energy efficient not to mention protecting your windows from the weather. This video and post show you exactly how to make a very DIY friendly version of a historic wood storm window.
There are some things in architecture that drive me absolutely batty. McMansions are the number one offender with all kinds of fake accessories like faux shutters and more. Check out these 5 things and let me know if they drive you as nuts as they do me.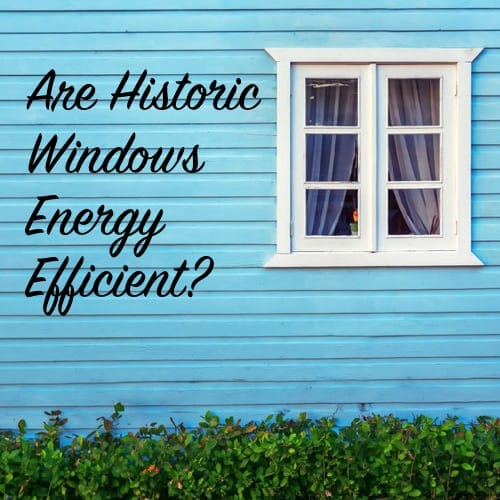 The short answer, yes! But the "how" and "why" is explained in this post so you can make the case in your neighborhood for saving windows. The truth is all here in black and white facts from studies on historic windows.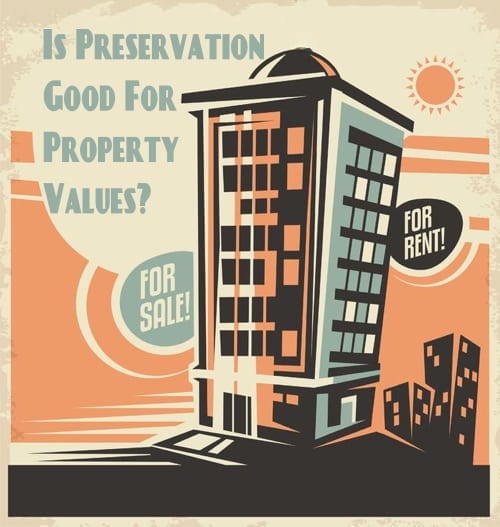 Again, the answer here is so important to saving old buildings from overzealous developers and the mis-information crowd. Facts are facts and the facts are all laid out clearly in the post as to how preservation and preservation districts affect property values.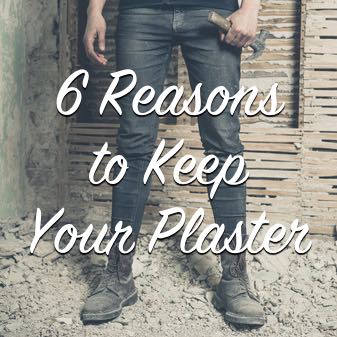 I love me some old plaster and if you're wondering why, then look no further. If I can't convince you to save your old plaster with these reasons, then I don't know what will.
The post Scott's Best of 2017 appeared first on The Craftsman Blog.
Source: https://thecraftsmanblog.com/scotts-best-of-2017/